Some of CCOCD's programs on different fields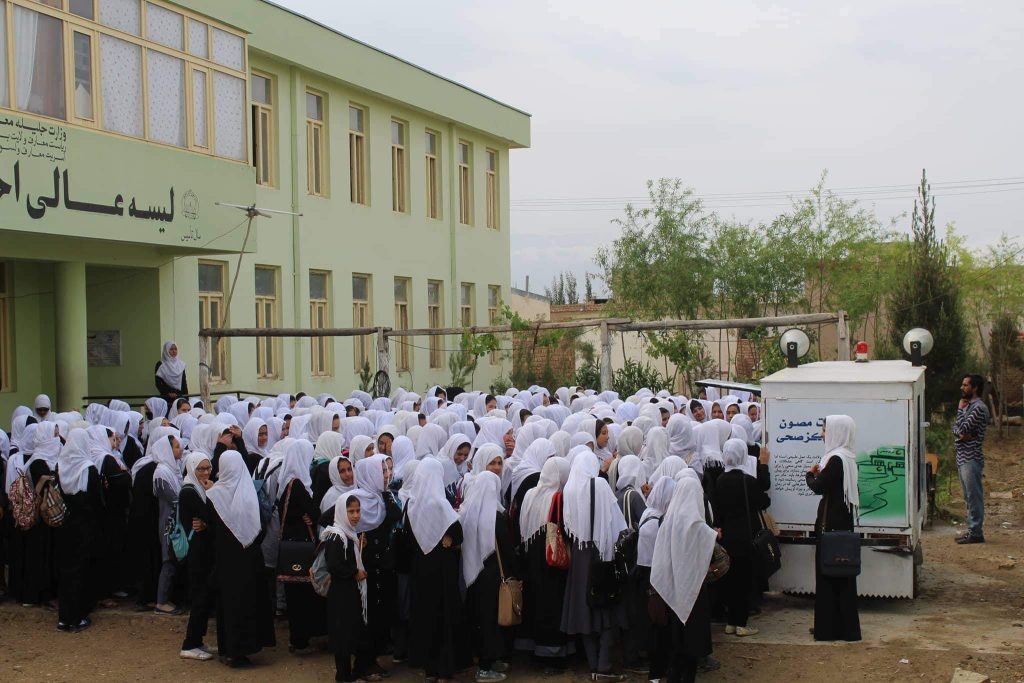 "Magic Motorcycles" went to villages to raise people's awareness in the field of child and mother health care. It was active in schools, mosques and gathering places in remote areas in Balkh, Badakhshan, Samangan, Baghlan and Takhar provinces. These motorcycles was equipped with a small cinema, a sound system and a radio broadcasting channel for families within a radius of 5 kilometers. CCOCD still have 5 active bikes.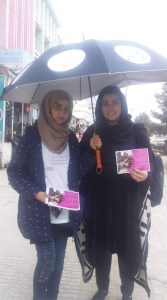 CCOCD is launching street campaigns to encourage girls to study science and choose science-related fields in school (from 10th to 12th grade) and university. Part of the campaign focused on encouraging families to support girls' education.
"Women's book exhibition" is one of the initiatives of CCOCD. It had a multiple purpose. 1. Encouraging people to read books. 2. Creating a street platform to introduce female writers (Of Afghanistan and other parts of the world) 3. Promotion of gender equality 4. Promotion of freedom of expression 5. Creating a public space for dialogue on women's rights.